Commercial Land for Sale at Narammala - Kurunegala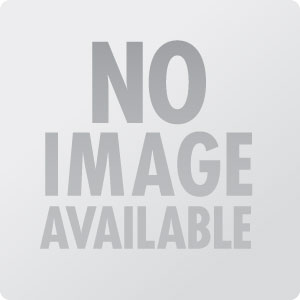 Location

Narammala - Kurunegala

Price

Rs. 6,000,000

Contact

JAYATHILAKE

Phone

0787574445

Address

Dangolla, Horombawa.

Land area

Acres : 0 / Perches : 60

Features

Electricity

Pipe Bourne Water

Well Water

Ad Date:

2020-06-27

Views:

19

Description

Residential land situated between Kuliyapitiya and Narammala at Dangolla
Junction with cultivated teak trees and a large well and with all facilities for sale.