Bare Land for Sale at Handessa - Kandy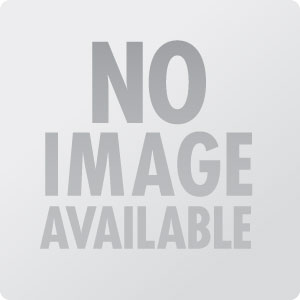 Location

Handessa - Kandy

Price

Rs. 3,700,000

Contact

ashani Danthasinghe

Phone

0777588165

Address

160/arttana handessa

Land area

Acres : 0 / Perches : 37

Features

Electricity

Pipe Bourne Water

Ad Date:

2020-07-28

Views:

33

Description

Land is close to Colombo kandy main road and from 10mint to gelioya and 15mint to peradeniya.many more facilities like leading schools, hotel and developed road and all the infrastructure facilities. calm and quite environment.